SAFETY DEFINED, INSPIRING TRUST AND EXCELLENCE.
At FSE SAFE Projects Pte Ltd, we establish a standard of safety that inspires confidence and sets new benchmarks. Wondering how we achieve this? Here's a concise overview of our operational approach: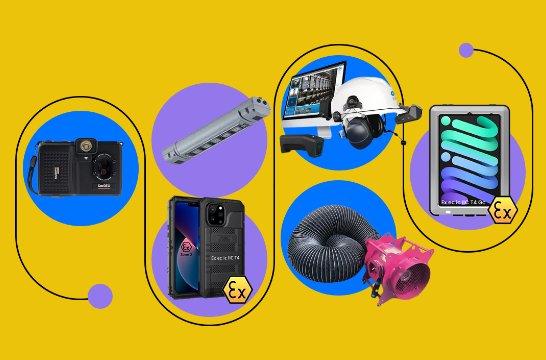 At FSE SAFE Projects, we bring a blend of expertise, innovation, and a steadfast dedication to safety to every project we undertake. Our comprehensive range of services ensures that your project not only meets industry standards but excels in safety and efficiency.